Working Frequency:: 2450mh:
2450mh
Transport Package:
Wooden Case
Origin:
Tianshui, Gansu, China
15KW Tunnel Microwave Drying and sterilizing Machine
Brief Introduction:
WMG series microwave sterilizing & drying machine is a mulity-pipe tunnel mode,which can be divided into horizontal Model WMG,vertical Model LWMG and track-type Model GWMG etc. It adopts our company's many patent technologies,such as PLC controlling system,upending and stirring mechanism,and anti-sliding mechanism etc.Over 90% surfaces of the macine are mde of stainless steel.Its core electronic components are imported with original packing.The machine is mainly composed of electric-heating pre-heated oven,microwave heater,micorwave suppresser,blower and dehumidifier monitoring system,mechanical drive mechanism,and pionner PLC automatic control.Microwave heater is consisted of several units of heating boxes.The whole machine adopts modular design,resulting in convenient cleaning,installation,disassembly,inspection and repair.
Features:
1.Tunnel microwave drying machine is a new type of drying equipment, high efficiency, low operating cost, it is an efficient and environmentally friendly energy-saving equipment; especially for dry food containing both bactericidal preservation. This equipment has been extensively involved in the pharmaceutical, food, chemical, building materials and other industries.
2. Drying uniformity, China's first low-power microwave multi-tube is manufactured by the company.
3. The machine uses a modular design, touch screen as the user interface, controlled by the PLC, the core electronic components imported.
4. Microwave transmission mode (patented) control waveguide can make full use of microwave energy and improve distribution uniformity microwave.
5. A lack of material protection, and microwave energy into the material to achieve automatic tracking function on and off.
6. The use of advanced water-cooled water-cooled magnetron and oil-immersed transformers, microwave source as the main cooling measures, and easy maintenance, low failure rate.
7. The device is equipped with the United States imported infrared thermometer, temperature measurement accuracy, stable performance, enabling precise temperature control by temperature setting, can be of various materials for automatic on-line adjustment of the size of the microwave power to meet the microwave energy investment. Fluctuations of temperature ≤5 ºC.
8. Adoption of setting far-infrared sensing control and advanced PLC automatic control system can be realized lack of material, blanking the automatic protection.
 
Main Technical Parameters:
 
External Dimension(M)(L×W×H)

Productivity of Drying(kg/h)

Productivity of Sterilization(kg/h)

GWM7-80A\B-L Vertical. Tunnel Microwave Sterilizing & Drying machine 

Tunnel Microwave Sterilizing & Drying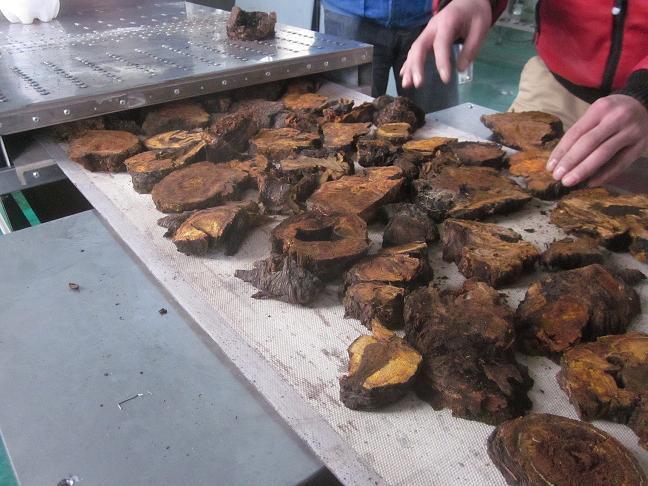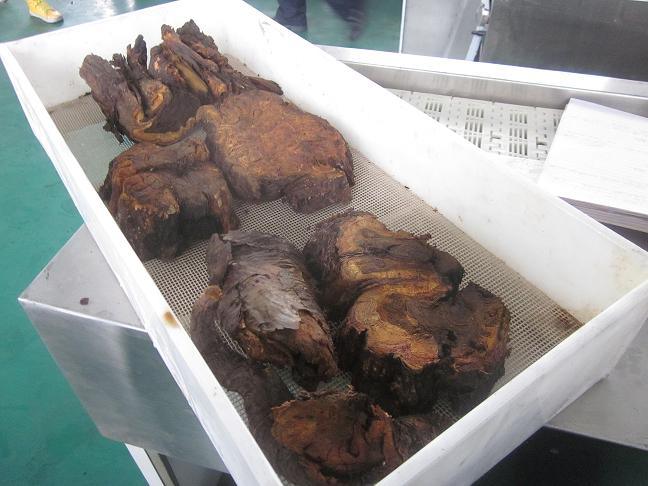 Aluminum Die Cast light Housing series
1. Aluminum Die Cast light Housing series.
2. With high quality.
3. Different surface treatment ISO9001:2008 certification.
5. Long life of Housing and Protect the light source.
6. Aluminum Die Casting suitable for Aluminum Die Casting CCTV Camera Housing,Moulds/Tooling,motor casing,pneumatic piston,water pumps and other series products.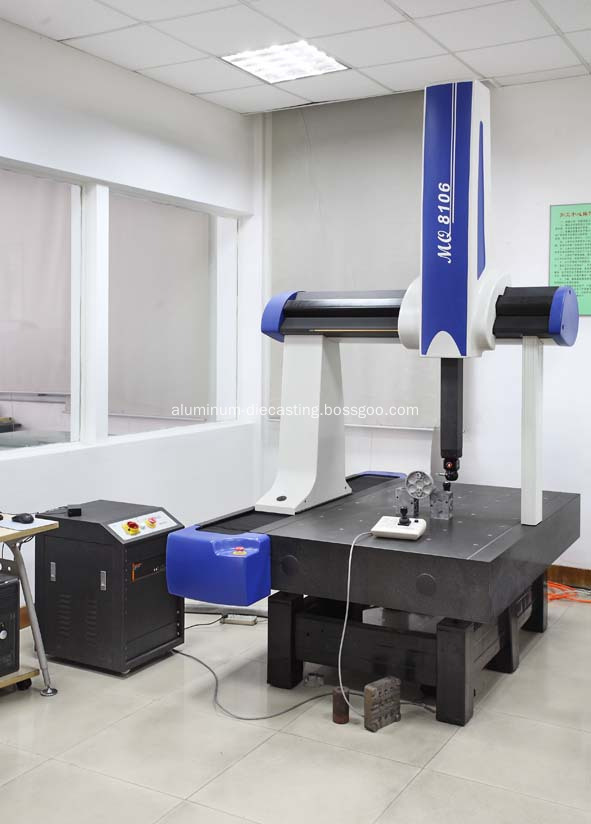 Best service:
1, Good communication with every of our customer, especially willing to discuss the details of your drawings.
2, On time delivery.
3, High quality lamp part series with a good price.
Our Advantage
1) Abundant profession experiences and more than 20 years manufacturing history
2) From design, casting, testing to delivery exports provide a total solution,
3) Super precision, competitive price and prompt delivery
4) Excellent QC, QA systems guarantee superior quality
5)Available for OEM and ODM services
6)High precision, good quality Durable materials keep long.
Aluminum Die Casting Light Housing
Led Bulb Housing,Die Cast Aluminum Lamp Shade,Aluminum Die Casting Lamp Covers,Aluminum Die Casting Lighting Housing
Ningbo WEIBO Molding&Machine Co.,Ltd. , https://www.diecasting-manufacturers.com